---

Club News

---

2015 Grand Prix Schedule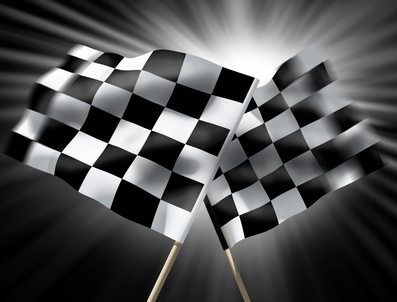 The 2015 Colonial Road Runners Grand Prix Competition schedule has been approved by the Board of Directors. This year's slate of races has something for everyone, as the distances range from 5k to 1/2 marathons. The first race of the year, the Old Fashioned Ten Miler in Foxboro, was postponed until Sunday, March 8th, the same days as the March Grand Prix race, the Raynham Knights of Columbus 5-Miler. Both races are still part of the Grand Prix; however, only points from one of the two races will be awarded. Hopefully, Mother Nature cooperates! Some old favorites remain, some old favorites return and some new favorites will be making their debut in the Colonial Road Runners Grand Prix! For complete details and schedule, be sure to visit the Competition page.




Summer Fun Runs are in Full Swing!
Our weekly Summer Fun Runs have begun, and we have a new offering in Plymouth! Our weekly timed fun runs take place in Raynham (Mondays), Abington (Tuesdays), Brockton (Wednesdays) and Plymouth (Thursdays). The courses vary from 3.2 - 3.75 miles and are a great way to get in timed miles for cheap ($2/runner). Check out our Summer Fun Run page for more info on locations and the courses. The runs continue weekly through the end of August.


---
---
Save the Dates for our Summer Kids' Track Series!
We are excited to announce the 2015 dates for our 4-week Kids' Track Series this summer! Co-sponsored by the Colonial Road Runners and the Raynham Park and Recreation Commissihe weekly series will take place on Sundays (July 12th, 19th, 26th and Aug. 2nd) at the Raynham Middle School track at 5pm. The cost is only $1 per child per week, and all children ages 3-14 years of age are welcome to attend. Please see our page for more details. Visit our Facebook event here.
---
Recent Events




---

Blue Hills Trail Races
The Colonial Road Runners recently held the Blue Hills Trail Races at the Blue Hills Reservation in Milton on Sunday, April 26th. We had 128 racers tackle our 10-mile Fox Trot distance and another 81 runners take on our 3-mile Bunny Hop race. Complete results can be found here. Thanks to all who volunteered and raced!





Member Club