---
---
35th Annual Paddy Kelly Road Race
February 14, 2016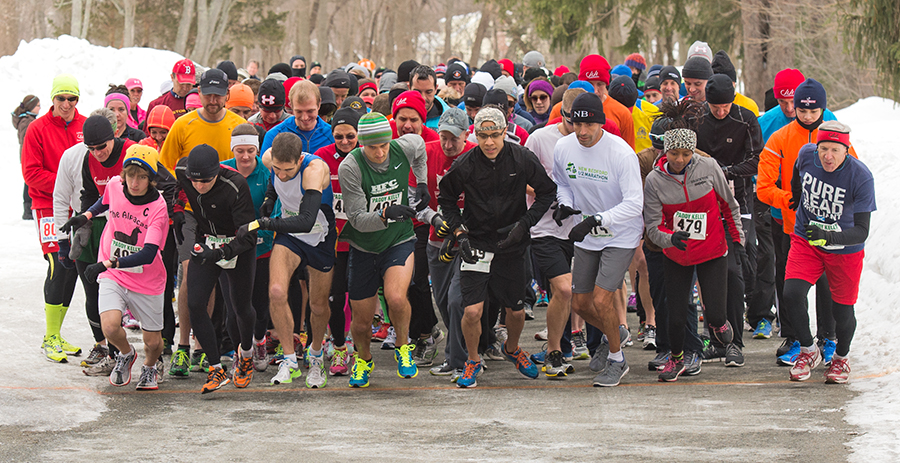 RACE UPDATE (2/12/16): The 35th Annual Paddy Kelly 5 Mile Road Race will be held on Sunday at 11:00 AM, as scheduled. As of today, the roads through D.W. Field Park are in good shape. The roads are kept traffic-free during the race.

Bib-number pickup will be at our race headquarters, Harry's Westgate Pub and Grill, 65 Westgate Drive, in Brockton, beginning at 9:30 AM. We will have volunteers to direct you into the available parking lots within Westgate Mall. The race begins at 11 AM. Please remember that the race start is about a five-minute walk from the Pub, so arrive early enough to have time for parking, picking up your number, and getting to the race start
We continue to watch the weather. We all know that it will be cold and windy! Dress appropriately for the weather (layers of clothing, hats and gloves or mittens). The predicted high is approximately 12 degrees. The wind chill warning is forecast to end at Noon on Sunday, which means we are on the tail end of the strongest winds.
You must make a personal choice to run or not to run. No matter what your decision, please come to Harry's Pub to enjoy the race swag, free food (chili and pasta), drink (your first beer is included in the registration fee), and the company of your running friends. We will be having a raffle that you can participate in as well. (You must be present to win).
For your procrastinating friends: online registration is still available (until midnight) at www.signmeup.com/111206. And
, there will be race-day registration!

H

ave a great race, or just come and enjoy the post-race party!
For complete details and registration information, visit the Paddy Kelly page.


11th Annual Blue Hills Trail Races
April 24, 2016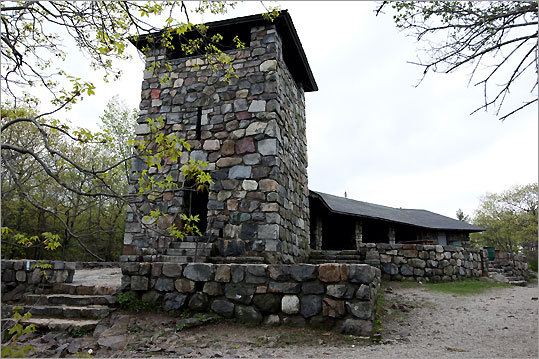 The 11th Annual Blue Hills Trail Races will take place on April 24, 2016. This event offers 2 different distances. The Fox Trot is a moderately challenging 10 mile trail race, while the Bunny Hop is an easier 3 miler. Both races are run concurrently, with the start and finish in the North parking lot of the Trailside Museum, located on Rt 138 in Milton. Due to permit restrictions, the field is limited to 250 runners, and there is no race day registration. For complete race information and to register, visit the Blue Hills Trail Races page.

---
Recent Events




---

Frosty 1/2 Marathon
The 3rd Annual Frosty ½ Marathon was held on December 13, 2015. In 3 short years, this race has almost tripled in size, with 400+ finishers in this year's event. Mother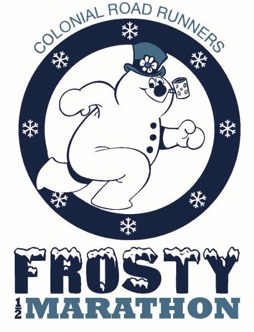 Nature was very kind this year, with overcast skies and temps in the 50s making for perfect December running conditions. And everyone enjoyed the post-race breakfast at the Raynham Middle School. Special thanks to race directors Dawn Foley and Sandy Allen for leading a great group of volunteers in putting on such a great event. Result can be found on coolrunning, and photos (by the omnipresent Bud Morton) can be found here.













Member Club